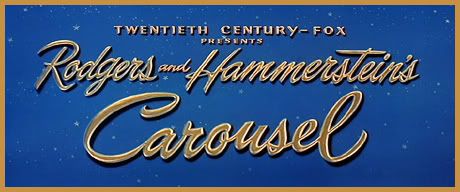 974 Caps
960x536 px
Whole Film

I absolutely love this musical. It's just so good, and I find that it's very underrated, so I've decided to give it some cap love. Enjoy :-D

Samples (samples have been resized because Photobucket sucks like that)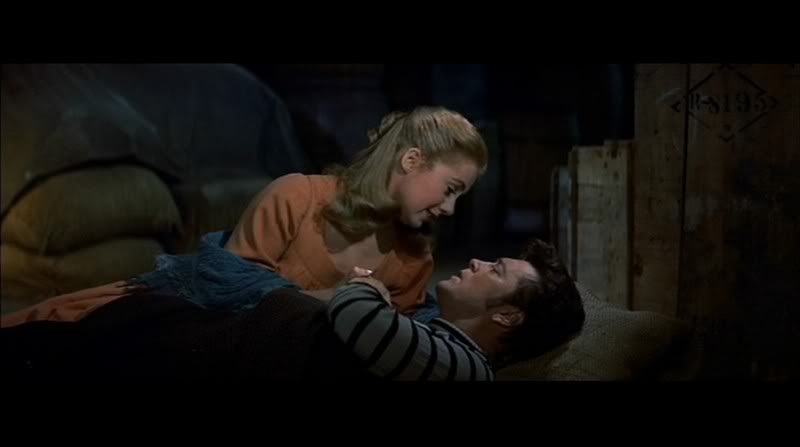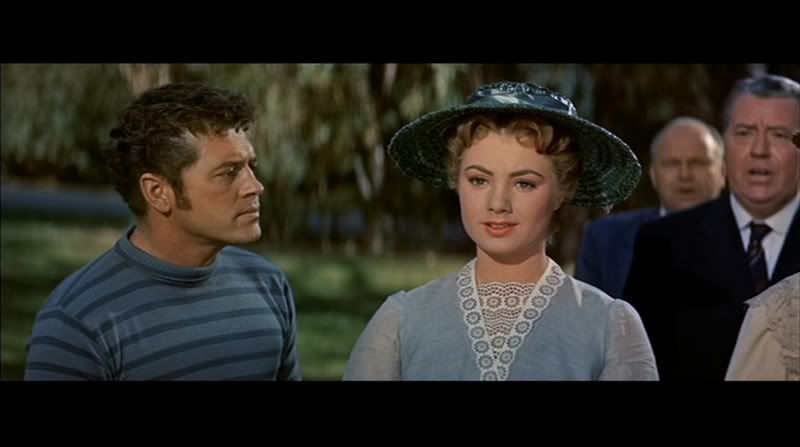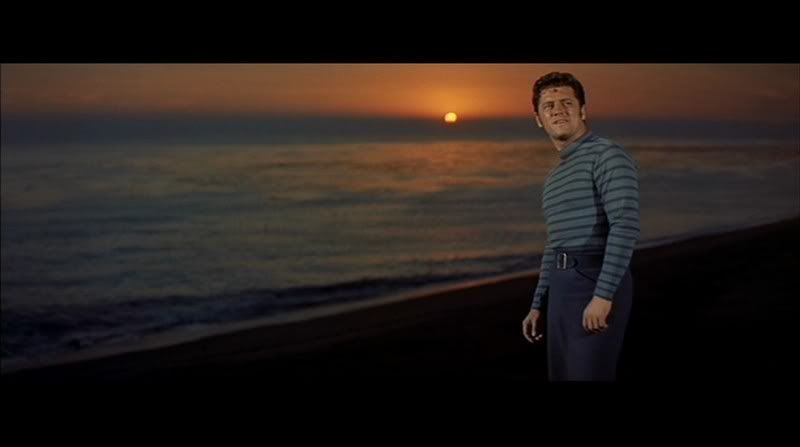 Link
oddobsession.ancient-torch.com/Caps/Carousel.zip

Rules for taking:
- Do NOT in ANY WAY, ever pass these caps off as your own.
- Credit if using them is nice, just so others can find them if they want to.
- COMMENT if taking!